By this time each year, most people have let their new year's resolutions slide into oblivion. So, it made sense to wait six weeks before reporting on how my boredom experiment is going.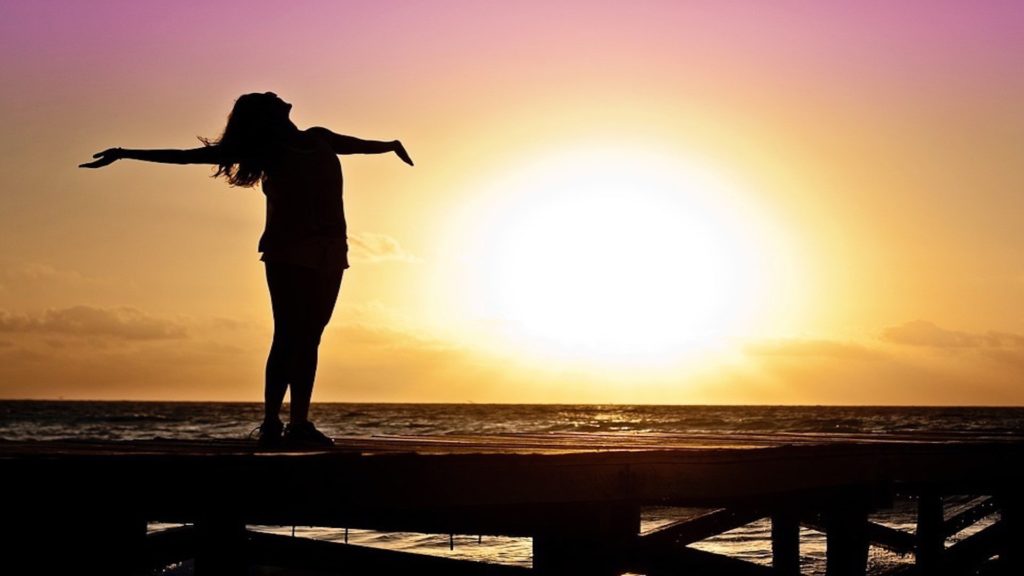 It's been an abject failure.
Let me explain.
My life has improved dramatically in just a few weeks. Last year I read 16 books over the year. More than one a month. I considered it acceptable, though for a writer, less than stellar. This year, on Goodreads Reading Challenge, I committed to reading at least 50 books. With largely TV free evenings and weekends, I read 9 books in January. (So far, Beneath a Scarlet Sky – a true story of a 17 year old Italian boy during WWII, is my favorite.)
With more free time away from screens, I began meditating regularly again. I decided on the schedule of 20 minutes, twice daily. Yes, it meant getting up earlier, which I am loathe to do. There have been many mornings when I thought about going to just 1 evening session a day, but I wanted to stick with it until it was a habit — give it a fair shot. I've reached that point. I look forward to the time on the cushion, and am reaping the benefits of a regular practice, though some mornings, I would still rather sleep another 20 minutes.
It's great I'm reading so much more, after all, I recently heard that every hour of reading is like an hour of studying writing. But, I also have a shelf full of writing books, many of which I've never read. It made sense to add more academic endeavors to my reading regimen.
After looking over the titles, I picked The Fire in Fiction by Donald Maass, of the Donald Maass Literary Agency. In just the first chapter I saw things I could do to improve both books I've been working on. It felt like my opening chapter of Fear Unleashed didn't grab the reader like I wanted it to. My intention was to create a slow build of getting to know the main character, but I don't think that helped sell the story. It has inspired me to rethink much of my first novel, and since I have a lot of passion for those changes, I think I'm jumping tracks and letting my current work in progress go for a moment while I rewrite Fear Unleashed.
The truth of my boredom update is this… I have failed miserably at being bored in 2019. I now see that I already was bored and screen time was just a lazy way to fill the boredom. So I guess I am sort of breaking my resolution. I no longer resolve that 2019 is the year of boredom. Instead I resolve it is the year I switch boredom off and reengage with the things that give life meaning. It's an easy resolution to keep.
How are your New Year's Resolutions going? Have you also tried less screen time? How is that working for you?
Read any good books lately? Please tell me about them, as I'm constantly looking for my next book.






by